Come Enjoy the Night Off
Today's fast paced society, leaves little time for the joys of marriage. Pulled in all directions, couples seem to be spending less and less quality time together building their relationship. We want to change that. Join us for a time of relaxation, while enjoying a thought provoking movie with all the classic theater food you can eat. Soak into some popcorn and soak into each other.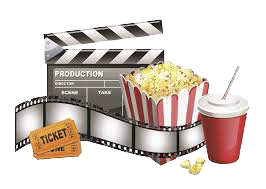 It's worth the investment! So, call the babysitter and clear your schedule. All you need is your most comfortable lawn chair.
Your're going to have a great time.
Suggested Donation: Couples $25.00 Individuals $15.00